Bruce Sewell
By MacRumors Staff
Bruce Sewell Articles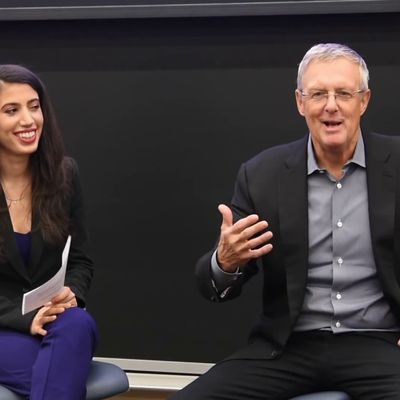 Establishing a billion dollar search engine deal with Google took Apple more than four months, according to new details shared today by former Apple lawyer Bruce Sewell. Sewell recently did an interview with a Columbia law student, which was noticed this afternoon by CNBC, and in the interview, he shared details on his time at Apple and some of the negotiations he handled for the company. ...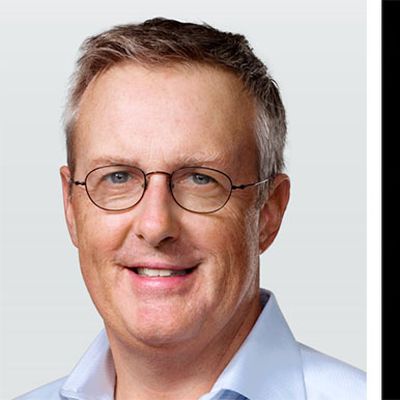 Apple's efforts to thoroughly deny this week's bombshell Bloomberg Businessweek report now extend to a former top executive. Apple's former general counsel Bruce Sewell Apple's recently retired general counsel Bruce Sewell told Reuters he called the FBI's then-general counsel James Baker last year after being told by Bloomberg of an open investigation into Supermicro, and was told that nobody ...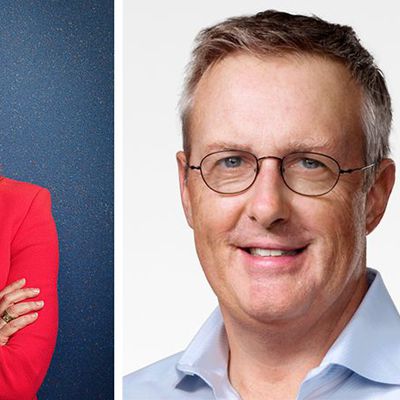 Apple today announced that Katherine Adams will join Apple as General Counsel and Senior Vice President of Legal and Global Security this year. She will serve as the chief lawyer of Apple's legal department and report to Apple CEO Tim Cook. Katherine Adams, left, will replace Bruce Sewell as Apple's general counsel Adams will replace Bruce Sewell, who has served as Apple's general counsel...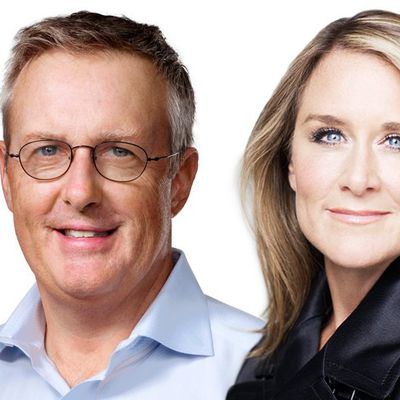 Apple's retail chief Angela Ahrendts and top lawyer Bruce Sewell each sold over $10 million in company stock over the past week, according to a pair of disclosures with the Securities and Exchange Commission. Pursuant to her trading plan adopted in February, Ahrendts sold 75,000 shares of Apple stock between May 4 and May 8, netting nearly $11.1 million based on the weighted average sale...