Bluetooth LE
By MacRumors Staff
Bluetooth LE Articles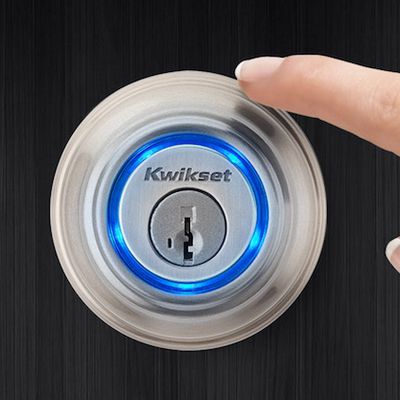 Kwikset has announced that its Kevo smart lock's touch-to-open technology will only work on iOS 10 if the Kevo app is open and visible on an iPhone's screen, due to a bug related to Bluetooth LE peripheral mode. Kwikset said it is working closely with Apple to support a solution that will restore the functionality as quickly as possible. iOS 10 will be publicly released later today, so the...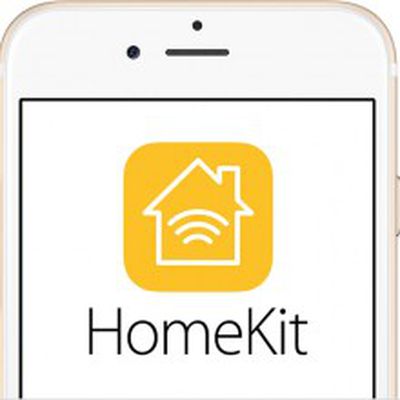 While it has been more than a year since Apple launched HomeKit, a software framework for communicating with and controlling light bulbs, thermostats, door locks and other connected accessories in the home, only five HomeKit-approved products have been released to date: the Ecobee3, Elgato Eve, iHome iSP5 SmartPlug, Insteon Hub and Lutron Caseta Wireless Lighting Starter Kit. The slow rollout...

As we noted last week, Apple has adopted new Bluetooth 4.0 chips in their latest MacBook Airs and Mac Minis. Bluetooth 4.0 notably includes the Bluetooth Low Energy specification which promises a low-power and low-latency implementation that opens the door to a number of new kinds of Bluetooth-powered devices. The best example of what will be possible comes from Apple's popular Nike+...