Bethesda
By MacRumors Staff
Bethesda Articles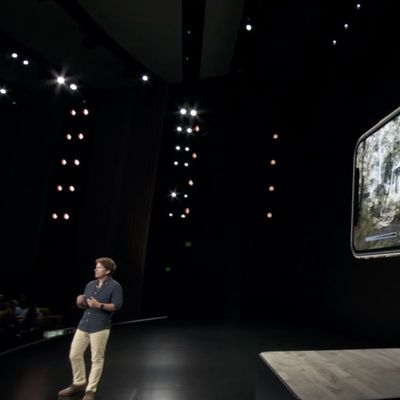 Bethesda's iOS game "The Elder Scrolls: Blades" has begun rolling out in early access this week, after facing numerous delays in 2018 (via TouchArcade). The game was first announced at E3 2018, and then showcased by Bethesda Game Studios director Todd Howard at Apple's "Gather Round" iPhone XS event in September 2018. As of now, the game is in early access and Bethesda is sending out invites ...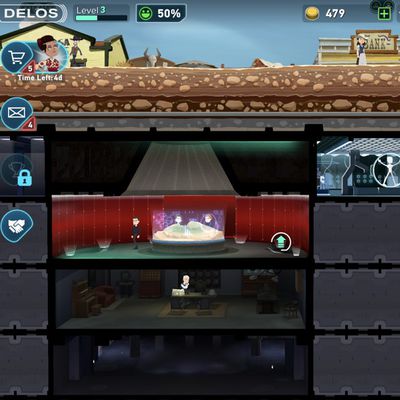 Warner Bros' Westworld mobile game, which bore a notable resemblance to Bethesda Softworks' Fallout Shelter game for smartphones, has been removed from the iOS App Store and Google Play Store. The removal comes seven months after Bethesda sued Warner Bros by calling the Westworld app a "blatant rip-off" of Bethesda's 2015 game Fallout Shelter. Westworld on iOS The lawsuit centered around...

During its E3 conference last night, Bethesda Game Studios revealed that a new game in the Elder Scrolls series is coming to iOS and Android devices this fall, called The Elder Scrolls: Blades [Direct Link] (via TouchArcade). Bethesda describes Blades as a free-to-play title, but the developer didn't give any further details about potential in-app purchases. In terms of story, players will...