BBC+ Articles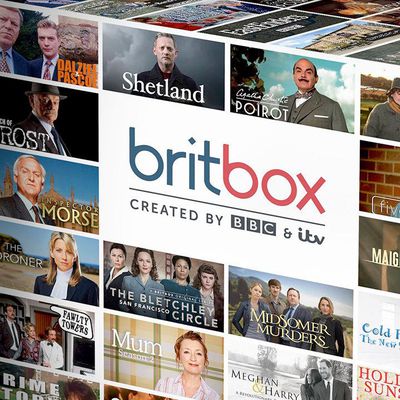 BritBox, a streaming service offering shows from ITV, the BBC, Channel 4 and Channel 5, has launched in the United Kingdom (via BBC). Priced at £5.99 a month, the joint-venture between ITV and the BBC is being pitched as an additional streaming service for viewers who want to view classic British television programs and films, rather than as a direct competitor to Netflix. BritBox will...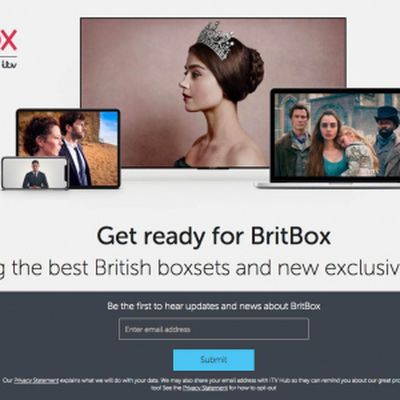 British broadcasters ITV and the BBC have announced joint plans to create "BritBox," a subscription streaming service for UK audiences to rival the likes of Netflix (via Reuters). The two companies already offer a similarly named streaming service for the U.S., but today's news was about a new video-on-demand service for British audiences, which will offer subscribers a place to watch both...

The BBC released a new app today called BBC+ which aims to let users customize the content offered by the British broadcaster for a more relevant, personalized experience. The idea behind the app is to work as a customized one-stop portal for all things BBC that corrals content from across the service, from TV and radio to exclusively online bitesize and longform content. Users are...