BandSwapper
By MacRumors Staff
BandSwapper Articles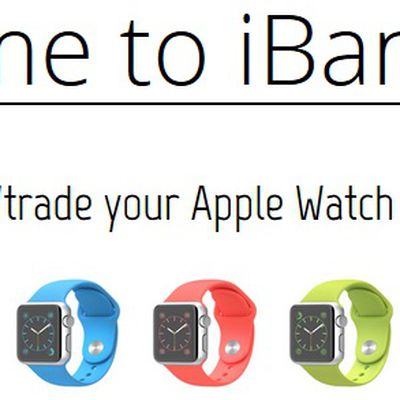 Just a few weeks after the Apple Watch launched to the public on April 24, a handful of start-up websites have begun Apple Watch band exchange programs (via Wired). These sites allow customers a range of services, from the ability to trade in their unwanted band for money to go towards a higher-priced model, to swapping out full bands for different colors in the same style. That's the basis of ...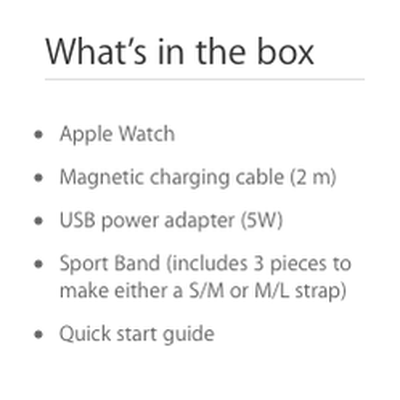 Apple has quietly updated the Apple Online Store to list that the Apple Watch Sport ships with one fluoroelastomer band that includes three pieces to make either a Small/Medium (S/M) or Medium/Large (M/L) strap. The updated "what's in the box" section confirms a TechCrunch report from last week that, "with very good authority," claimed that the Apple Watch Sport would ship with a three-piece...

As the Apple Watch pre-orders continue to build this morning, it's worth noting a few third-party websites who plan to provide services to early adopters of Apple's new wearable device. One of those sites is BandSwapper, which will let users swap out their unused Apple Watch Sport Band for another size and color. As was discovered closely following Apple's big "Spring Forward" event last...