Apple Wireless Keyboard
By MacRumors Staff
Apple Wireless Keyboard Articles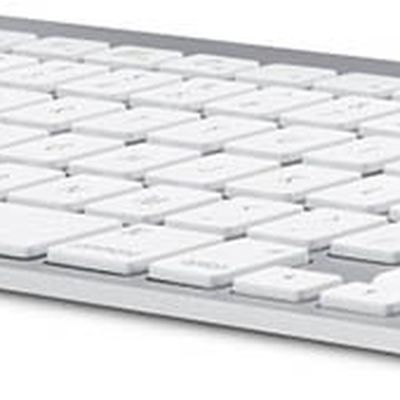 Accompanying the iPhone 6s and iPhone 6s Plus, iPad Pro and next-generation Apple TV set to be announced next week, Apple is also planning a revamped iPad keyboard and new metal finishes for the Apple Watch Sport, including a less expensive gold version, according to The New York Times. 9to5Mac reported similar information, claiming the iPad Pro will have expanded Bluetooth keyboard support...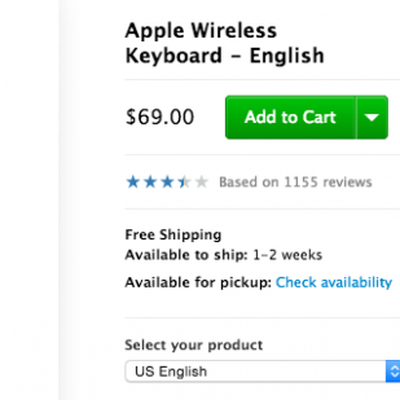 Apple Wireless Keyboard shipping times have slipped to 1-2 weeks on the Apple Online Store in the United States, prompting speculation that Apple may refresh the keyboard in the near future. Meanwhile, the wireless keyboard is still listed as in stock or available to ship within 1 business day in the United Kingdom, Canada and Australia, so this could also be a regular fluctuation in stock on the ...

A new Apple wireless keyboard featuring backlight keys and a power button has been spotted on the Apple Online Store in Czech Republic and Hungary, with an identical Arabic version appearing on the U.S. storefront. The graphic render shows controls for adjusting the brightness of the backlight added to the F5 and F6 keys, as found on current MacBook models, while the eject key for CDs has been...