Apple Personalized Ads
By MacRumors Staff
Apple Personalized Ads Articles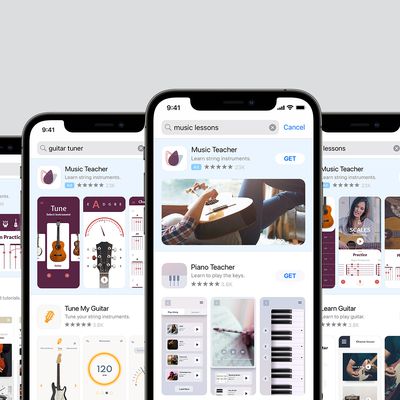 Starting with iOS 15 and iPadOS 15, Apple introduced a new "Personalized Ads" toggle during the setup process that makes it easier for users to turn off personalized ads in Apple apps such as the App Store, Apple News, and Stocks. In a presentation shared with advertisers, obtained by MacRumors, Apple cited internal data showing that, in the first quarter of 2022, 78% of iOS 15 and iPadOS 15 ...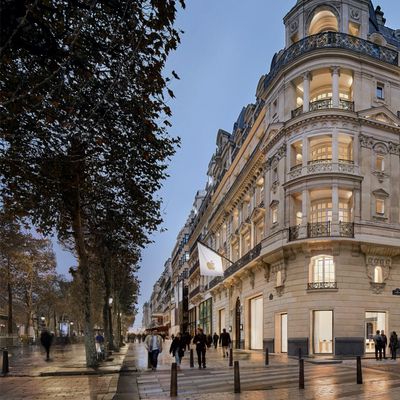 Apple is to be investigated by France's data-protection watchdog following allegations that the company's personalized advertising feature violates European Union data protection and e-privacy rules (via Bloomberg). The National Commission on Informatics and Liberty, known as "CNIL," is France's regulator that oversees privacy and data. CNIL is now examining antitrust allegations from...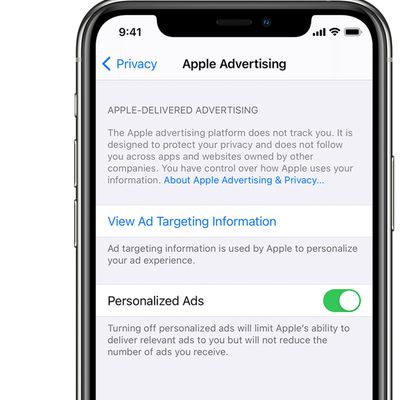 Apple's advertising system for monetizing its apps and services is the target of a new complaint in France that has been brought against it by a lobby group representing startups and venture capital firms (via Bloomberg). Submitted on Tuesday by France Digitale to the country's National Data Protection Commission (CNIL), the complaint focuses on an Apple feature called Personalized...