Alphabet
By MacRumors Staff
Alphabet Articles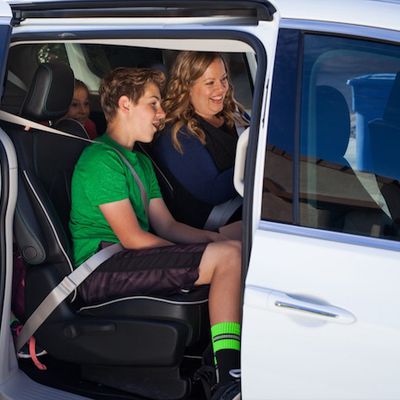 For the last month, Waymo has been testing out a small fleet of self-driving vehicles with a handful of participating residents in Phoenix, Arizona, and this week the company has noted the success of that test by opening up applications to join its autonomous car program to all Phoenix citizens. Dubbed the "early rider program" and stocked by 600 Chrysler Pacifica Hybrid minivans, Waymo said it...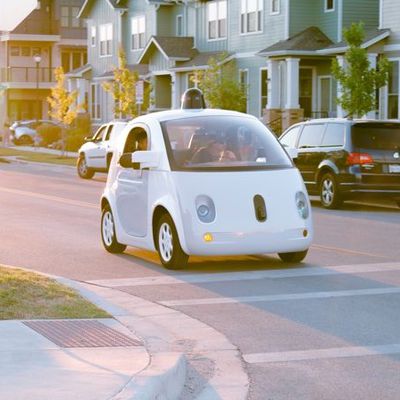 Google parent company Alphabet's self-driving Waymo car division today filed a lawsuit [PDF] against Uber, accusing the company of stealing its self-driving intellectual property. In blog post shared this afternoon, Waymo explains that employees of Otto, a self-driving trucking startup recently acquired by Uber, allegedly stole technical information from Google's autonomous car project,...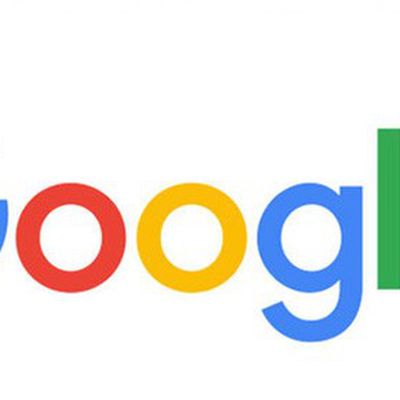 With Apple shares dipping below $90 this morning, Google's parent company Alphabet briefly overtook Apple as the world's most valuable company hitting a market cap of $498 billion compared to Apple's market cap of $494 billion. Apple and Google shares continue to fluctuate and the two companies are neck-and-neck for the top valuation, but Google remains in the lead. Apple's stock has seen...

Google's parent company, Alphabet, is encroaching on Apple's status as the most valuable company in the world, reports CNN. While Apple is currently on top, a surge in Alphabet shares today gave it a market valuation of $533.4 billion, briefly surpassing Apple's valuation of $532.7 billion on a 1 percent stock drop. Alphabet shares dropped shortly after, leaving Apple at a higher valuation,...