Airmail
By MacRumors Staff
Airmail Articles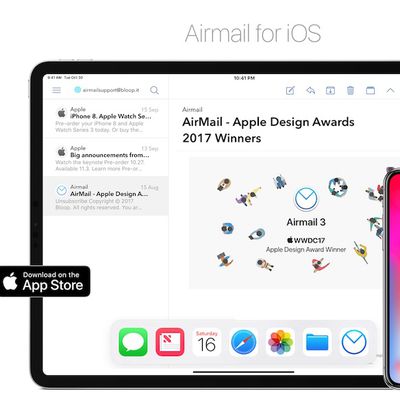 Airmail users awoke today to find out that the popular email app has switched to a subscription-based pricing model on the iPhone and iPad. Airmail for iOS is now free to download on the App Store, but push notifications and multi-account support have become premium features priced at $2.99 per month or $9.99 per year in the United States. The app was previously available for a one-time,...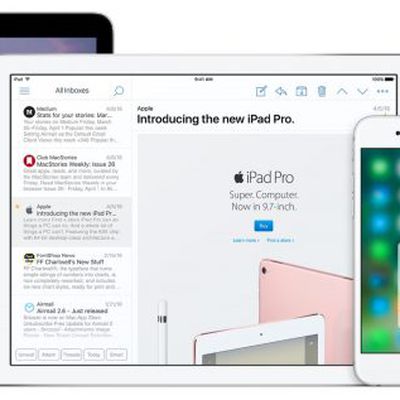 Popular cross-platform email client Airmail received an update to its iOS component today, bringing a couple of notable extra features to the app. New with version 1.5 is support for third-party automation tool Workflow, enabling users to incorporate email and inbox actions into their custom Workflow creations. The update also brings integration with cross-platform note-taking app Bear,...

Airmail, the third party email client for Mac, has been updated to version 3, bringing some major new features to the popular application and a redesigned interface. The new update adds Smart Folders for enhanced message filtering and organization, VIP contacts, OS X notifications, and support for the "send later" feature available to Gmail and Exchange account holders. The Mac update...