Activity Trackers
By MacRumors Staff
Activity Trackers How Tos

Apple Watch tracks your movement and heart rate. It uses that information in conjunction with your gender, height, age, and weight to estimate how many calories you burn during daily movement, including light strolls and dedicated workouts. However, Apple Watch needs proper calibration to get the most accurate reading of your movement and heart rate, which is used to help determine distance...
Activity Trackers Articles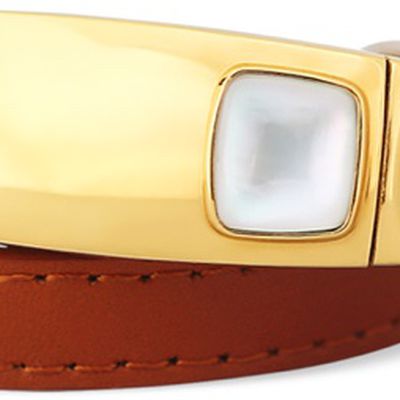 Shown off at CES for the first time this year, Viawear's Tyia is a wearable device that aims to bridge the gap between technology and fashion, much like the Apple Watch. Designed for women, the Tyia is a bracelet that focuses on delivering fully customizable notifications to let users keep tabs on messages, email, and social media accounts even when their iPhones are buried in purses and pockets. ...