6G Articles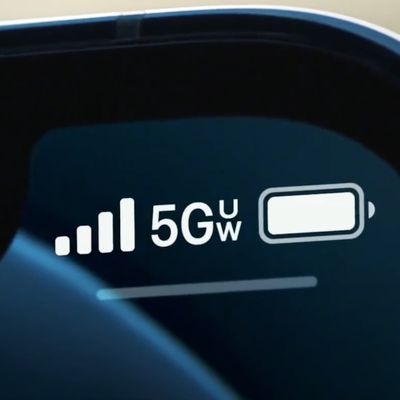 Apple is hiring engineers to work on next-generation 6G wireless technology, based on job listings spotted by Bloomberg's Mark Gurman. The listings are for positions at Apple's offices in Silicon Valley and San Diego, where the company works on wireless technology development and chip design, according to Gurman's report. "You will have the unique and rewarding opportunity to craft next...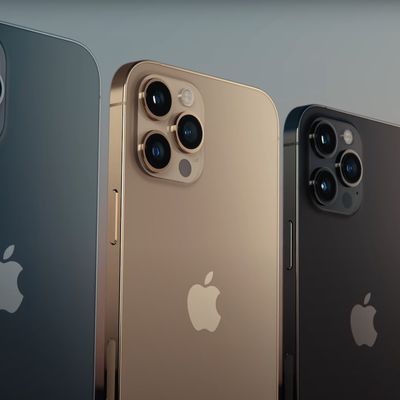 As noted by CNET, the Alliance for Telecommunications Industry Solutions (ATIS) this week announced that Apple has joined its Next G Alliance, an industry group working to "advance North American mobile technology leadership in 6G and beyond over the next decade, while building on the long-term evolution of 5G." Apple is one of 11 new members of the group alongside Charter, Cisco, Google,...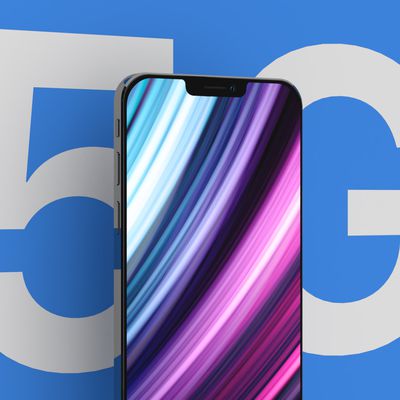 Apple's upcoming launch of 5G iPhones might not be a "massive event" due to economic uncertainty amid the global health crisis, AT&T Communications CEO Jeff McElfresh said in a paywalled interview published by CNBC. "I do believe that you will see many of the iPhone subscribers move to upgrade to the device," said McElfresh. "But I wouldn't forecast that it's going to be a massive event. I...