Roman Loyola
Roman Loyola's Articles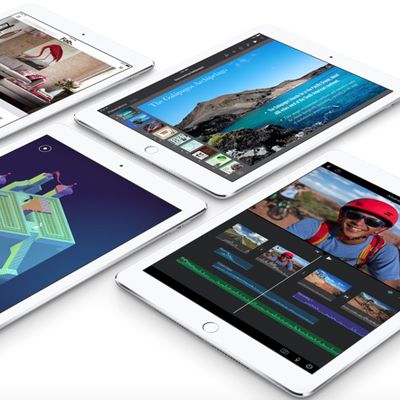 So you want to buy an iPad? Great. Would you believe Apple actually offers five different iPad models? Sure, the company only touts two of them -- the iPad Air 2 and the iPad mini 3 -- but Apple continues to carry two older models that could be right for you, depending on your circumstance. In this guide, we'll take a look at the different iPads Apple offers to help you decide which model is best ...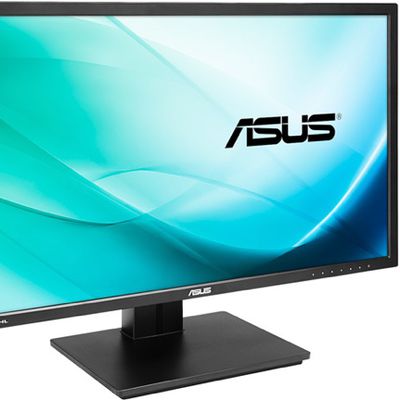 You've made your list, you've checked it twice. Now it's time to get gifts for the folks on that list. But what should you buy, especially for the tech-savvy people? You can turn to many of the gift guides on the web, but our guide is for the devoted Mac, iPhone, and iPad user. Pick up one of our suggestions, or use them as inspiration to figure out a gift on your own. Mac Gifts Asus...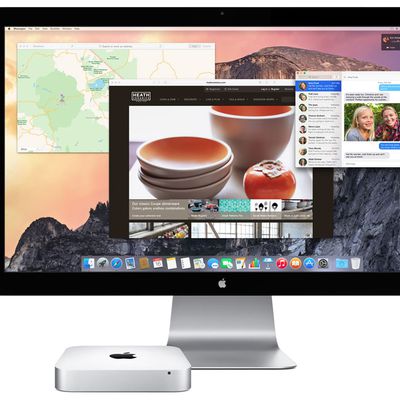 Whenever Apple talks about the Mac mini—like at the October event in Cupertino—the company always mentions how the Mac mini is a favorite with first-time Mac users. While that may be true, the Mac mini isn't just a computer for newbies. Its combination of affordability, compactness, and performance makes the Mac mini an ideal computer for new and experienced users alike. Apple offers three ...