Australian Consumer Regulator Sues Apple Over 'Error 53' iPhone Shutdowns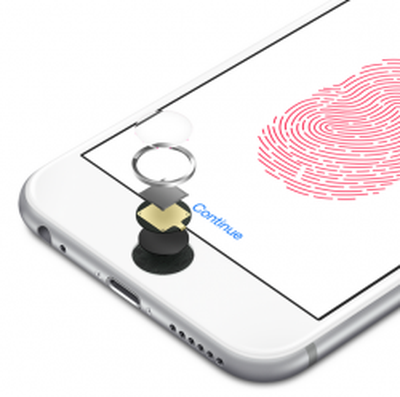 The Australian Competition and Consumer Commission (ACCC) has filed a lawsuit against Apple alleging that it violated Australian consumer law when a software update it issued last year bricked some users' iPhones.
The lawsuit relates to the infamous "error 53" message reported back in February 2016 that began greeting some users after they updated their devices. It later emerged that the devices bricked by the message had been repaired by third-party technicians.
Apple initially said the message was a protective security feature designed to protect consumers' devices from the installation of fraudulent Touch ID components, but later admitted the error was a mistake and apologized for it, offering instructions online explaining how to fix affected devices.
The Australian regulator that filed the federal lawsuit is seeking financial penalties from Apple. Penalties of up to A$1.1million ($829,000) per breach could be assessed, according to The Wall Street Journal, but it would be up to the court to define how many breaches occurred. Apple has yet to respond to request for comment.
Rod Sims, chairman of the ACCC, said the lawsuit challenges Apple's entire policy of requiring customers to pay for repairs to defective components if their device was previously serviced by a third party.

"It's fair to say we haven't observed similar behavior by other manufacturers," Mr. Sims said in an interview, adding that it is often cheaper for customers to seek repairs from third-party shops. "Apple seems to have a particular way of doing things."
Australian Consumer Law requires that when a product is purchased, there's a guarantee that it will be "reasonably fit" for its intended purpose. As the ACCC sees it, the error 53 message rendered customers' iPhones and iPads unusable, therefore they should be entitled to a remedy from Apple under the law.
Apple faced a class action lawsuit in the U.S. over the error message last year, after some users accused it of false advertising and complained of data loss. Apple reimbursed the affected customers with working devices, and the company's motion to dismiss the case was successful after a district judge ruled that plaintiffs lacked evidence to back up their claims.