WhatsApp Web
By MacRumors Staff
WhatsApp Web How Tos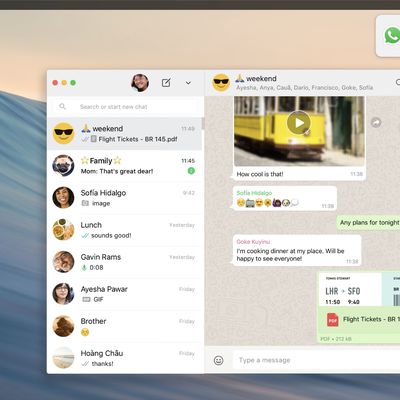 Despite strong competition from the likes of Telegram and Signal, WhatsApp remains the most popular messaging platform by a mile. At the last count in 2020, the Facebook-owned service had more than 2 billion WhatsApp users around the globe and rising. If you consider that it had 1.5 billion users in 2018 and 1 billion in 2016, then the number of active WhatsApp accounts has been increasing...
WhatsApp Web Articles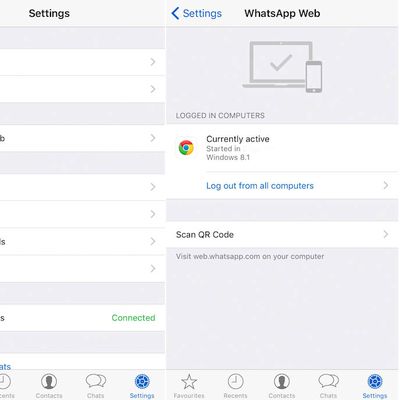 WhatsApp has updated its website with instructions on how to access WhatsApp Web on iPhone, and the new settings appear to be rolling out for some users now. To access WhatsApp Web from iPhone, open the app, tap on Settings and a WhatsApp Web menu option should appear once live. WhatsApp Web settings on iPhone (Image: Reddit) WhatsApp Web connects to your iPhone to sync messages with your...