VSCO Articles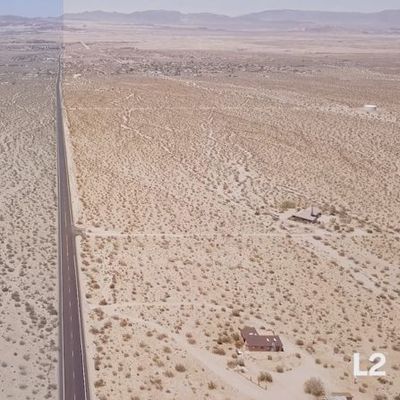 VSCO, the company behind the popular VSCO photo editing app and photo sharing social network, is today adding a new video editing tool to its VSCO app on iOS. According to TechCrunch, the new video editing tool is designed to allow users to apply pre-designed filters to videos captured with the iPhone. The edited videos can then be shared on social networking sites. Unedited video on left, ...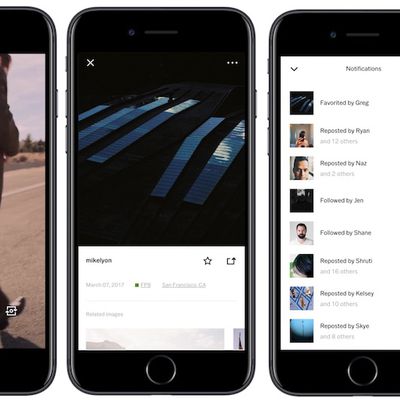 Photography app VSCO has announced a handful of new features for its users, centering around the addition of its separate GIF creating DSCO app [Direct Link] directly into the main VSCO app. Thanks to the inclusion, users can now create looping images and post them to their VSCO feeds. Similar to the camera wheel options on Instagram and in the iOS Camera, users can tap DSCO at the bottom of...

Popular photography app VSCO recently announced that users can now capture and edit images in RAW on the iPhone 6s, 6s Plus, iPhone 7, 7 Plus, and iPhone SE, while running iOS 10. Apple introduced the ability for third-party apps to support RAW shooting and editing in iOS 10, and began highlighting the professional photography feature soon after the launch of the iPhone 7 and iPhone 7 Plus....