Skype How Tos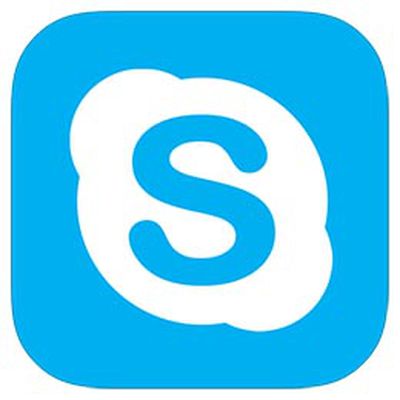 Skype has introduced support for custom backgrounds in video calls, following the recent popularity of an equivalent feature in Zoom. The option to use custom backgrounds is part of the version 8.59.0.77 update for Mac, Windows, Linux, and Web, which began rolling out on April 16. As Skype's release notes describe the feature: "Want to look like you're calling from the beach, or from space?...
Skype Articles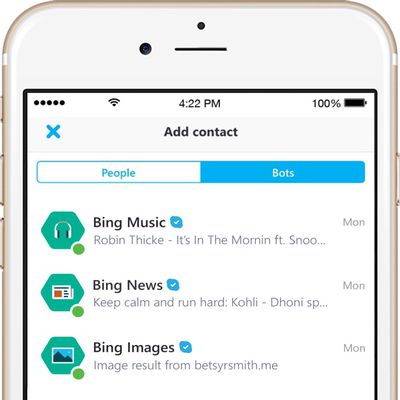 During today's Microsoft Build conference for developers, Microsoft announced plans to bring interactive bots to the Skype platform on Windows, Android, and iOS. Starting today, Skype iOS users will have access to Bots that offer expertise, products, services, and entertainment through messaging options in the Skype app. Today we are introducing Skype Bots--a new way to bring expertise,...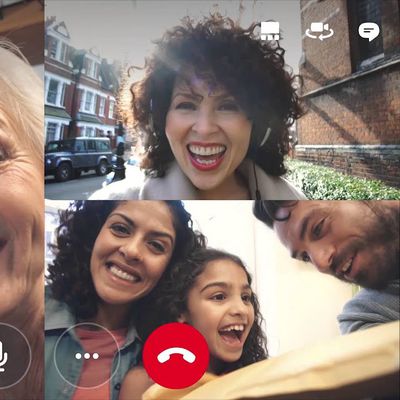 Earlier in January, Microsoft announced that it would bring a group chat feature to the Skype app on mobile devices over "the next few weeks," but never locked down a specific launch window. Today, the popular video chatting app will begin to support group video calling, similar to its web counterpart, on iOS and Android (via Engadget). The new feature will allow as many as 25 participants...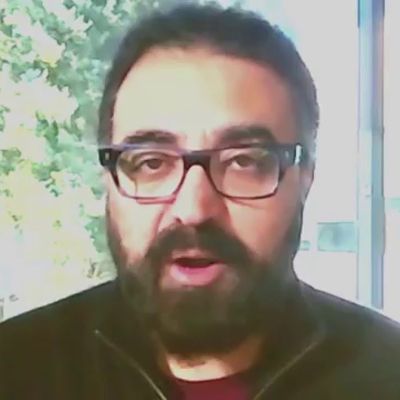 To mark the 10th anniversary of the launch of Skype's video calling feature, Skype today announced plans to bring group video calling to mobile devices, including the iPhone and the iPad. As with group video calling on desktop devices, group video calling on mobile devices will be free. Group video calling has been available for free for Mac, PC, and Xbox One users since April of 2014. Prior...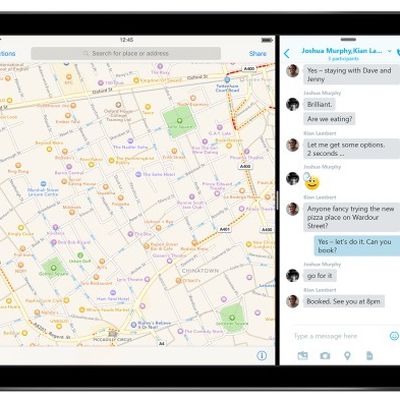 Over the last few days Skype has been updating its app for the Mac and iOS platforms, bringing about full support for new system updates like El Capitan and iOS 9 along with new multitasking and shortcut features. The first update by the company came on Wednesday with Skype 7.13 for Mac, which brought about full support for OS X 10.11 El Capitan. The new Mac update allows users to place Skype...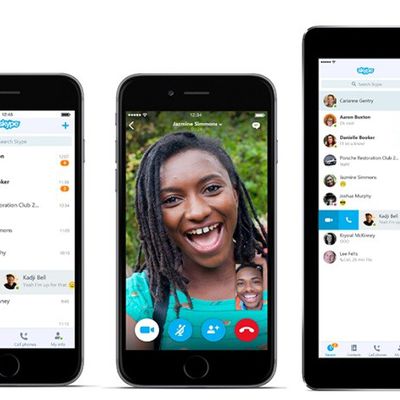 Skype today announced a new update for both its iOS and Android mobile apps that introduce a new design experience, a few tweaks to the service's messaging functions, and some enhanced search functionality. The new update, version 6.0, promises to be a "simple, familiar" experience for Skype users, but with a bevy of new features and touch inputs that will help the service's users get in and out...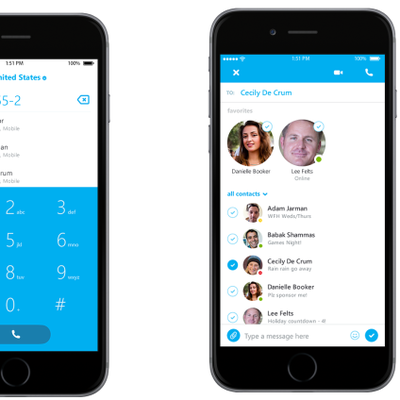 Microsoft today announced the release of an updated version of its Skype iOS client app bringing a few tweaks to the dial pad and chat picker alongside a new pre-release feedback program. The first major user interface overhaul focuses on the dial pad, streamlining the process by automatically detecting matching numbers as soon as the user begins inputting a phone number. The update to the new ...