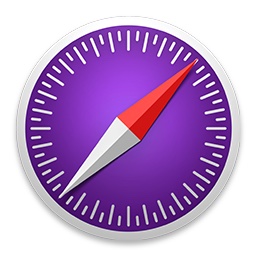 Safari Technology Preview
is an experimental version of Apple's Safari browser for macOS aimed at developers. It offers an early look at technologies and features that may be introduced into future versions of Safari.
Apple's aim with Safari Technology Preview is to gather feedback from developers and users on its browser development process. Safari Technology Preview can run side-by-side with the existing Safari browser and while designed for developers, it does not require a developer account to download.
Once installed, Safari Technology Preview can be updated through the Software Update function in System Preferences.