Play Store
By MacRumors Staff
Play Store Articles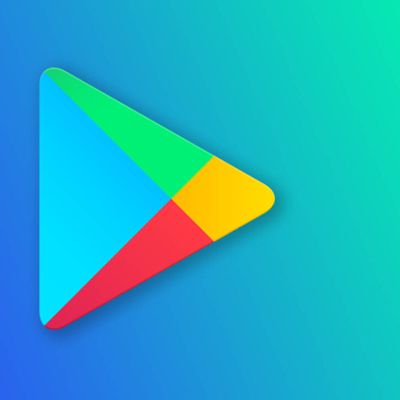 Google will soon make it harder for third-party apps to see what other apps are installed on a user's Android device, a policy change that evokes similar privacy protections Apple introduced in iOS 9, way back in 2015. According to XDA-Developers, upcoming amendments to Google's Developer Program Policy will limit which apps can access an Android user's full list of installed apps. As noted...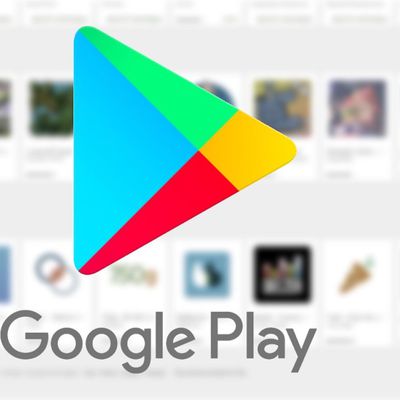 Google plans to introduce updated Play Store guidelines that emphasize the requirement for most apps to use the company's billing system for in-app purchases as early as next week, according to Bloomberg's Mark Gurman. While this requirement has existed for years, the report notes that some major developers like Netflix, Spotify, and Tinder have circumvented the rule by prompting customers...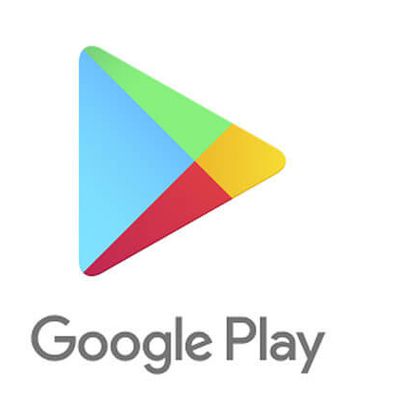 Google revealed on Thursday that it would follow Apple's lead in lowering the amount of money app developers must pay for mobile subscriptions processed through the company's Play Store (via The Verge). Adoption of the subscription model by iOS developers has increased over recent months, causing some controversy within the app-using community. Apple incentivized developers to sell their apps ...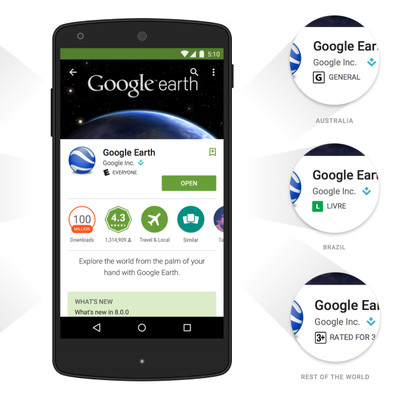 Google on Tuesday announced two changes to the Play Store that it hopes will result in an improved experience for both developers and users. The first is a new review process where apps submitted for approval are manually reviewed by a team of employees at Google before the software is published on the Play Store. Google claims it began manually reviewing apps several months ago, with no...