Mail How Tos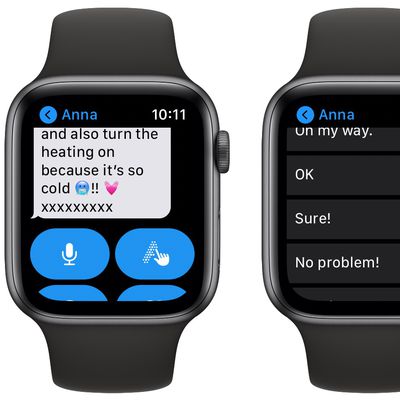 Whenever you receive a message or email on your Apple Watch, you'll see a selection of options that you can use to respond to it with a few quick taps. You can use voice dictation, scribble, send an emoji, draw a picture, or respond with a preset default reply to an incoming message or email, without the need to open up your iPhone. It may not be immediately obvious, but you can customize ...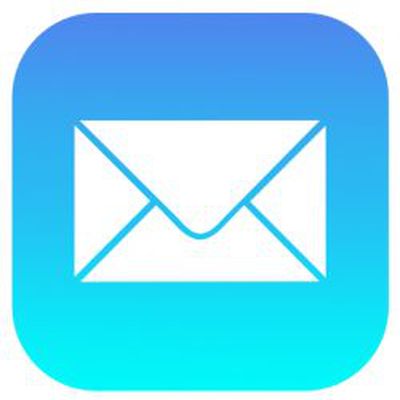 In iOS 13 and iPadOS 13, Apple's Mail app retains the swipe gestures of previous iOS versions that help you reduce the amount of time you spend managing messages in your inbox. The basic inbox gestures still involve swiping right or left on an email to reveal tappable actions that you can perform instantly, without having to call up additional menus. One of the default options that appear...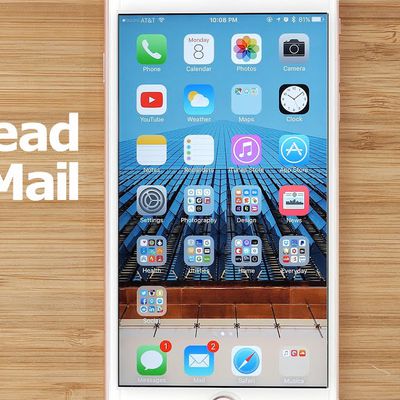 In iOS 7, Apple introduced the option to add an "Unread" mailbox to the iOS Mail app, giving users a place to aggregate all incoming email for quick access. The feature was never widely publicized, and as a result, many iOS users today are unaware that it exists. Adding an "Unread" mailbox takes just a few taps, but it's highly useful, especially when you've got a lot of incoming emails. We've ...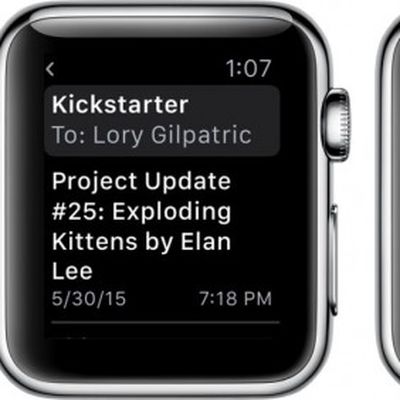 Dealing with daily emails on Apple Watch is probably low on the list of things you want to do with the wrist-worn device, especially since you can't actually write or respond to emails in the Apple Watch Mail app. However, Mail can be a useful way to clean out your inbox without pulling out your iPhone. Plus, if you need to address an email right away, you can always use Handoff with your iPhone ...
Mail Guides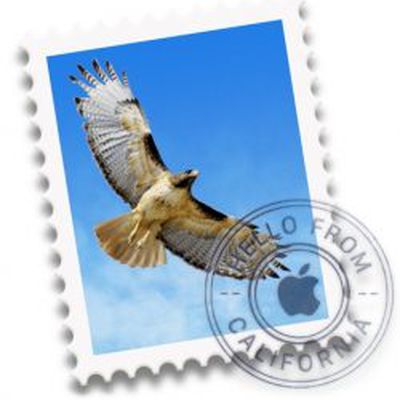 In Apple Mail, finding email messages from certain contacts can be made easier by giving them a "VIP" status. Short for Very Important Person, VIPs are identified in your inbox by a star next to the person's name in any messages you receive from them. Messages from the same VIP are also displayed in their own folder in a special VIP smart mailbox that sits in Apple Mail's Favorites bar. You...
Mail Articles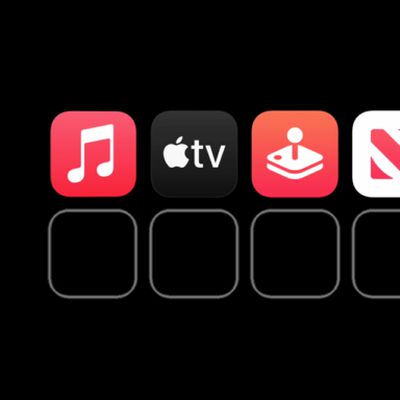 A range of new Apple services could include "Podcasts+," "Stocks+," and "Mail+," according to a new report by Loup Ventures analysts. Apple's subscription service products are increasingly important to its business model and is now almost the size of a Fortune 50 company by revenue, growing by 16 percent in 2020 to $53.7 billion. Loup Ventures highlights that Spotify accumulated 144...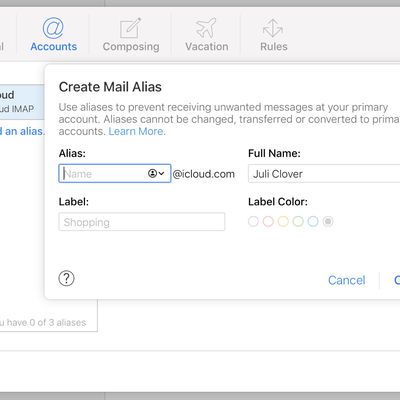 Email aliases in the Mail app don't appear to be functioning correctly in the iOS 14 update, according to multiple customer complaints on the MacRumors forums and the Apple Support Communities. Affected customers have set up aliases in the Mail app for subscriptions, account signups, and more, as aliases are useful for concealing a primary email address and limiting unwanted messages. Those...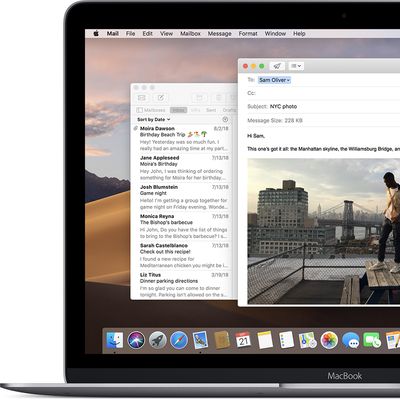 In a blog post shared on Reddit, software engineer Philipp Defner has brought renewed attention to a years-old issue that results in Apple's Mail app randomly popping open as the frontmost application on the Mac. "If you are in full screen mode — like when you are giving a talk or watching a movie — it opens itself up in split view mode where it takes up half the screen while your other...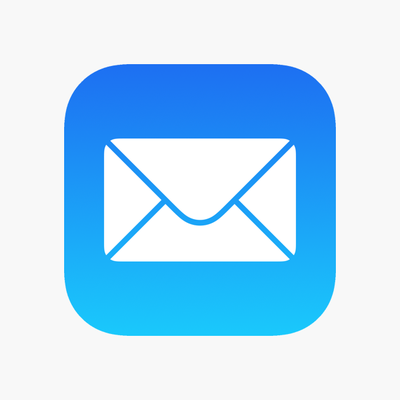 Apple has responded to a recent report on vulnerabilities discovered in its iOS Mail app, claiming the issues do not pose an immediate risk to users. Earlier this week, San Francisco-based cybersecurity company ZecOps said it had uncovered two zero-day security vulnerabilities affecting Apple's stock Mail app for iPhones and iPads. One of the vulnerabilities was said to enable an...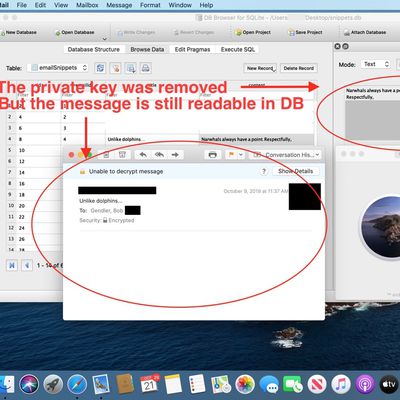 There's a vulnerability in the macOS version of the Apple Mail app that leaves some of the text of encrypted emails unencrypted, according to a report from IT specialist Bob Gendler (via The Verge). According to Gendler, the snippets.db database file used by a macOS function that offers up contact suggestions stores encrypted emails in an unencrypted format, even when Siri is disabled on the...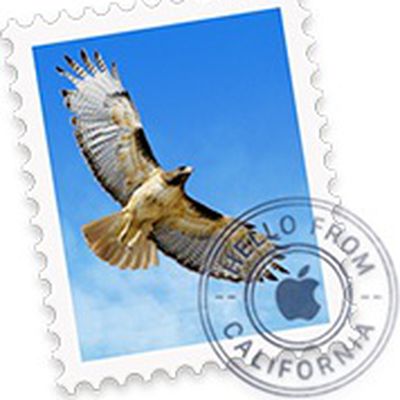 Michael Tsai, the developer of EagleFiler and the SpamSieve plug-in for Apple Mail on Mac, has written a blog post warning macOS users about potential data loss in Mail when upgrading to macOS Catalina 10.15.0 (build 19A583). According to Tsai, he's heard from several users that updating Mail's data store from Mojave to Catalina sometimes says that it has succeeded, when in fact on closer...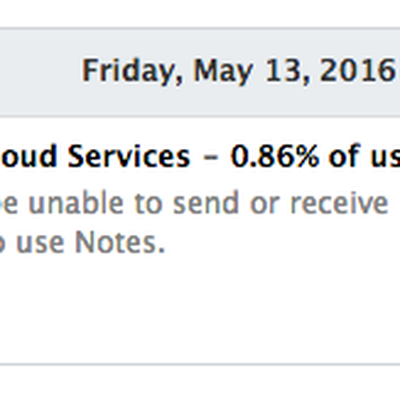 Apple has updated its System Status page to reflect that iCloud Mail and Notes may currently be unavailable for approximately 0.86% of users. Apple says "users may be unable to send or receive mail and may also be unable to use Notes" until the services are restored. The outage began shortly after 5:00 a.m. Pacific. This article will be updated when new information becomes available. Up...