ConnectSense
By MacRumors Staff
ConnectSense Reviews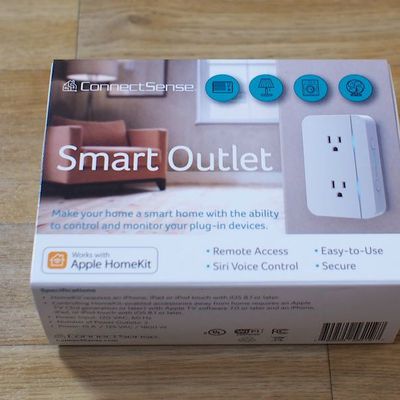 Now that HomeKit's been available for several months, more and more HomeKit-enabled products are popping up. When HomeKit first launched in June, there was only one smart plug available (the Elgato Eve), but now there are a handful to choose from. ConnectSense is the latest company to develop a HomeKit-enabled plug, debuting its Smart Outlet in October. I went hands-on with the new...
ConnectSense Articles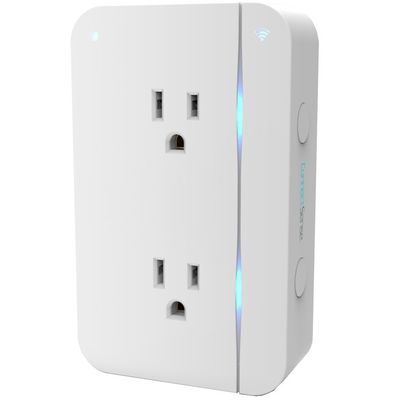 ConnectSense, one of the first companies to introduce a HomeKit-enabled smart plug, today announced the launch of the Smart Outlet 2, its second-generation HomeKit product. Like the first Smart Outlet from ConnectSense, the Smart Outlet 2 features two separately controlled outlets that replace a standard set of sockets along with a 2.4A USB port for charging iPhones and iPads. The Smart...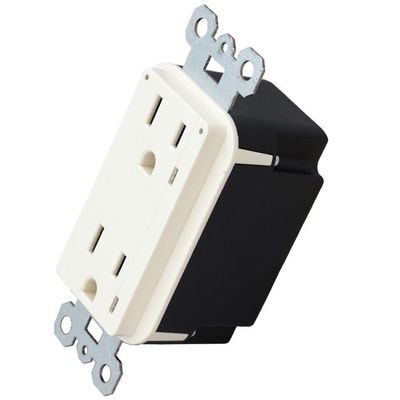 Ahead of the Consumer Electronics Show that's set to take place next week, ConnectSense has introduced its latest HomeKit-compatible product, the Smart In-Wall Outlet. ConnectSense first released a HomeKit-enabled dual-plug Smart Outlet back in 2015, and is now following it up with an in-wall version. The Smart In-Wall Outlet is installed in a home in place of a traditional outlet,...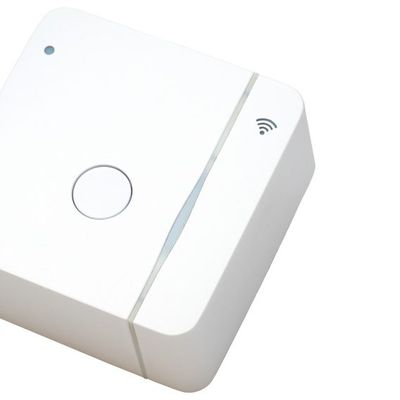 At the Consumer Electronics Show that's taking place this week, ConnectSense is showing off its latest connected home products, including HomeKit-compatible sensors and a new Bluetooth Extender. ConnectSense's Bluetooth Extender serves as a Bluetooth to Wi-Fi converter and is designed to allow users to access and control their Bluetooth-enabled sensors and products outside of their homes. ...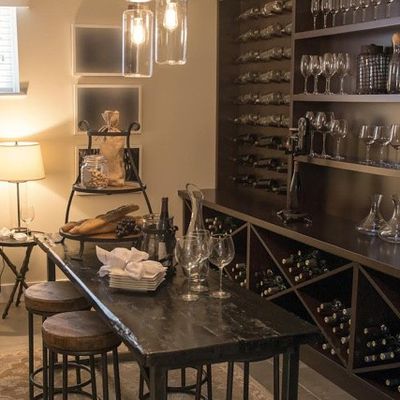 At this year's Consumer Electronics Show, Grid Connect is debuting two HomeKit-enabled products, the ConnectSense Temperature & Humidity Sensor and the ConnectSense Smart Water Sensor. The two new products join Grid Connect's existing ConnectSense Smart Outlet, which came out in late 2015. The ConnectSense Temperature & Humidity Sensor can be placed anywhere in the home to deliver accurate...