Buick Reviews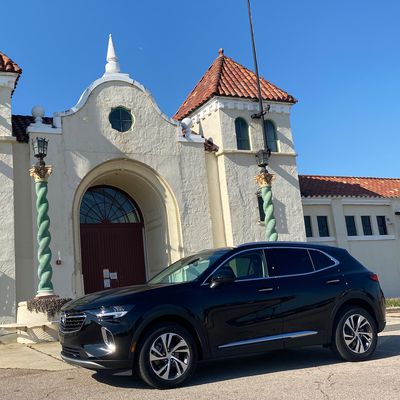 With more and more car manufacturers starting to introduce support for wireless CarPlay, the convenience of having easy access to some of your iPhone's functionality in a dashboard-friendly interface without needing to deal with cables is becoming accessible to an increasing number of car buyers. GM is one of those manufacturers that has started to embrace wireless CarPlay, and I recently...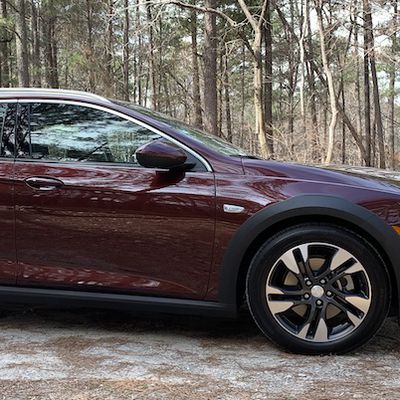 GM was one of the early adopters of CarPlay, with the feature debuting on a few 2016 Chevrolet models and rapidly spreading across the company's various brands including Buick, GMC, and Cadillac. As part of a 2018 model year redesign intended to breathe some more life into its Regal sedan, Buick introduced the Regal TourX, an all-wheel drive wagon version that offers more cargo space to...
Buick Articles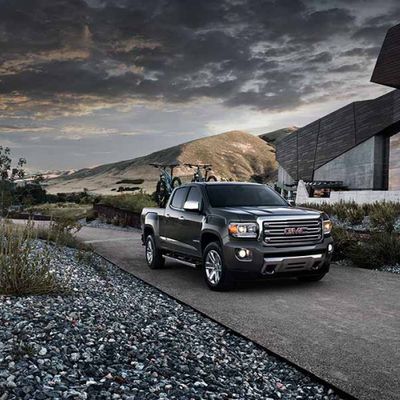 General Motors today announced that select 2016 model year Buick and GMC vehicles will support CarPlay and Android Auto through the IntelliLink system, including the 2016 Buick LaCrosse and Regal and 2016 GMC Canyon, Yukon and Sierra. Buick and GMC will support CarPlay at the beginning of the model year and add Android Auto compatibility to select vehicles later in the model year. The...