Automatic
By MacRumors Staff
Automatic Articles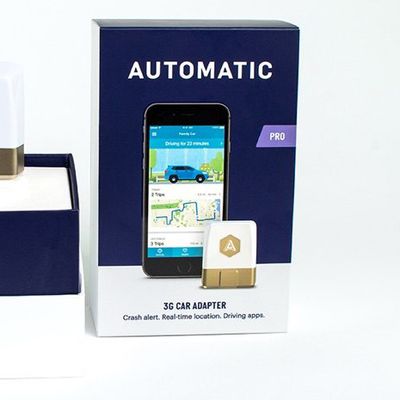 Automatic today announced the launch of its next-generation connected car adapter, the Automatic Pro. The Automatic Pro, built on the second-generation Automatic Adapter, is the company's new flagship adapter, equipped with 3G cellular connectivity. With an always-on 3G connection that carries no subscription fees, the Automatic Adapter is no longer reliant on an iPhone for functionality. Data ...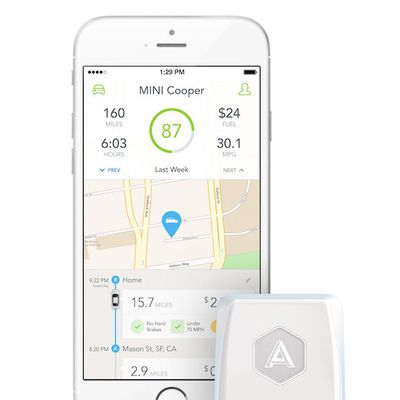 Automatic has partnered with us for our next giveaway, graciously offering one Automatic Adapter that provides information about your car's status and performance and your driving habits via a companion app. The Automatic adapter was first announced in early 2013 with recent updates last year bringing a second-generation adapter with additional functionality and the release of an SDK and App...

Automatic today announced the release of a second-generation Automatic Adapter, which adds dual Bluetooth data streams, built-in GPS, Made for iPhone (MFi) certfication, and an improved connector to its existing feature set. Like the original Automatic Adapter, the new version plugs into a car's OBD-II port to provide information like distance traveled, gas used, time spent in the car, and...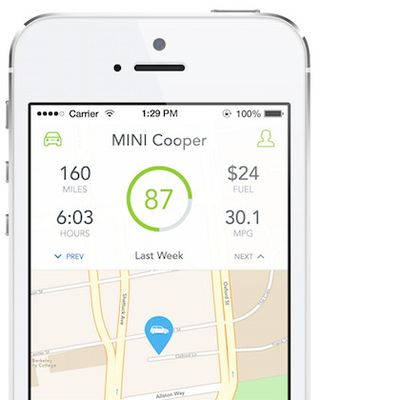 For our next giveaway, we've partnered with Automatic, maker of the Automatic Link car adapter and companion apps to monitor your car's performance and usage. The Automatic Link adapter and apps debuted in 2013 and the adapter currently retails for $99 while the companion iPhone app is free. [Direct Link] The Automatic Link plugs into a car's OBD-II diagnostic port and works with most gasoline ...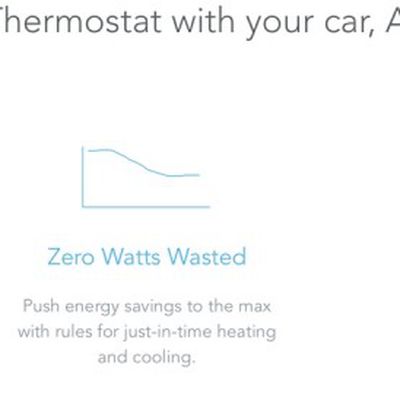 During CES 2015, Nest announced a number of new partnerships, including one with auto accessory maker Automatic. For those unfamiliar with Automatic, the company produces an easy-to-use OBD port accessory that plugs into a range of different vehicles to provide at-a-glance car information on the iPhone. Automatic's Connected Car Adapter is now capable of interfacing with the Nest Thermostat,...