Activite Pop
By MacRumors Staff
Activite Pop Reviews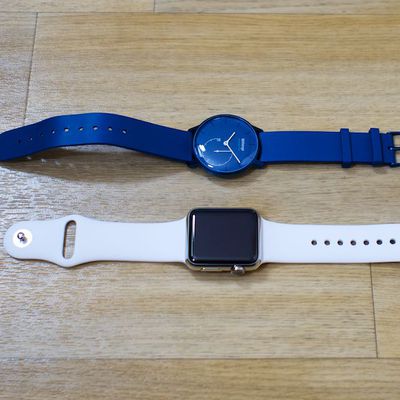 The Apple Watch is fantastic because it lets you receive notifications, communicate with friends, access apps from your iPhone, and record a wealth of activity-related data, but it's also a device that requires a heavy amount of interaction. It demands that you look at your wrist when you receive a notification, it taps you on the arm when you're not standing up every hour, and it often...
Activite Pop Articles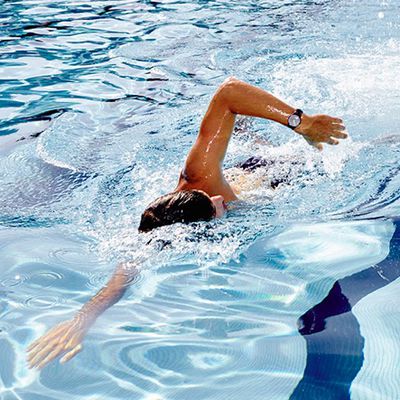 Withings' Activité and Activité Pop are two of only a handful of activity trackers on the market that are entirely waterproof, and as of today, the two devices are able to be used to track swimming. Swim detection is a feature that Withings has long promised and will be a welcome addition for customers who bought the activity trackers to track their swim movements. We appreciate your patience. ...