60Hz Guides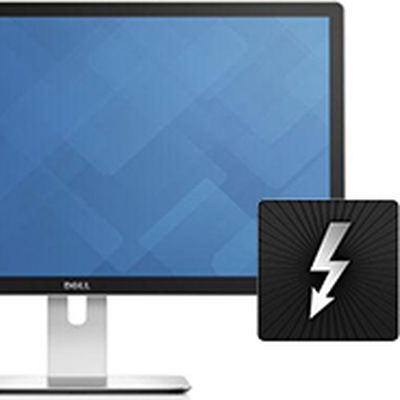 4K displays are becoming increasingly popular as they come down in prices, and even some 5K displays have been released over the past year, but there are lots of variables to consider before purchasing one for your Mac. This buyer's guide will help you determine the ideal 4K or 5K display for your MacBook, MacBook Air, MacBook Pro, iMac, Mac Pro or Mac mini, based on compatibility, price,...
60Hz Articles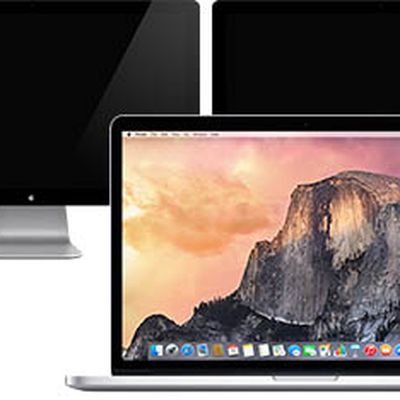 Intel has shared new details about its faster, more power-efficient Skylake processors at IDF 2015 in San Francisco. PCWorld reports that Intel engineers have suggested the sixth-generation Core processors could launch in around "two weeks," setting the stage for a possible announcement of new chips appropriate for Macs at the IFA Berlin trade show on September 4-9. Skylake processors will...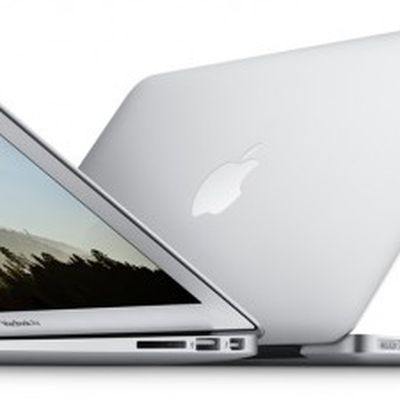 The recently refreshed 2015 MacBook Air can drive 4K external displays at a refresh rate of 60Hz, as confirmed by Ars Technica. The report claims that Intel's new Broadwell processors with integrated Intel HD Graphics 6000 support 4K output at 60Hz using a DisplayPort 1.2 cable, whereas previous-generation notebooks with Haswell processors were limited to lower resolutions at 30Hz. Apple's te...