Mod Your iPhone: Black Enclosure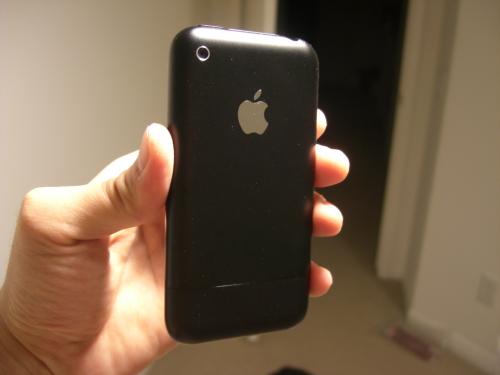 Forum user,
hexproject
, spent three hours replacing the back casing of his iPhone with a
replacement black metal cover
($48.99).
The actual replacement process appears to be very involved, requiring you to disassemble your iPhone, but the results look nice. More photos in the comments.