EA Sports Releases Free-To-Play Madden NFL 25 for iOS
EA Sports has released Madden NFL 25 for iOS, the newest iteration in its popular sports franchise. The release marks the first time the game is free to play, along with offering in-app purchases for use with Madden's Ultimate Team feature which allows the user to collect player cards and use them in game. The game also features all 32 NFL teams and solo challenges, as well as new touch controls that allow for easier gestures.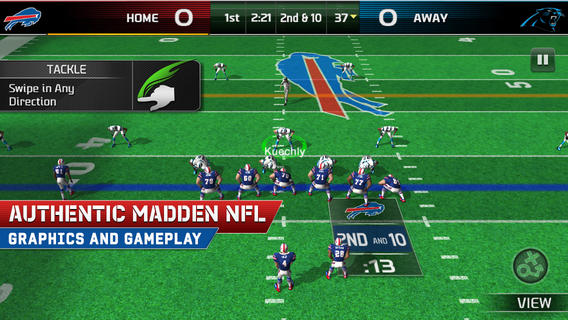 An experience 25 years in the making! EA SPORTS delivers the most authentic NFL football experience to date on iPhone® and iPad® with MADDEN NFL 25. Build your Ultimate Team of NFL stars and run the show on offense and defense with new and improved touch controls, game modes and much more!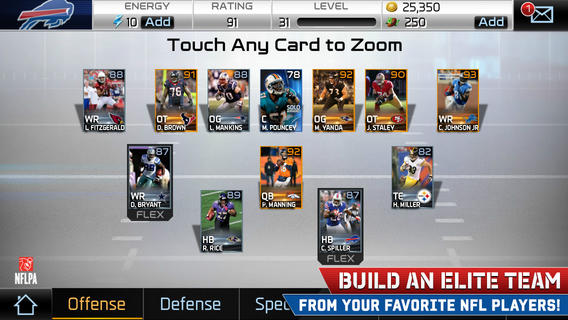 Madden NFL 25
can be downloaded from the App Store for free. [
Direct Link
]