theelec.kr
By MacRumors Staff
theelec.kr Articles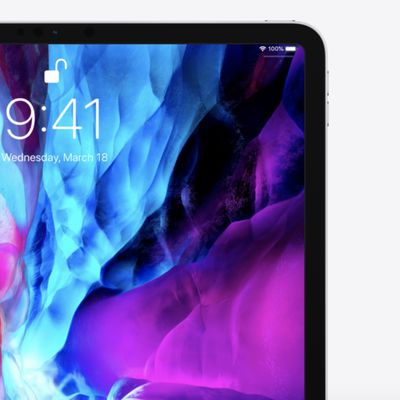 Apple's rumored 12.9-inch iPad Pro with a Mini-LED display has entered trial production, according to Korean website The Elec. The report claims that LG will supply the Mini-LED panels for the device, while Foxconn will be tasked with final assembly. Apple analyst Ming-Chi Kuo has previously said that Mini-LED technology will allow for thinner and lighter product designs, while offering many ...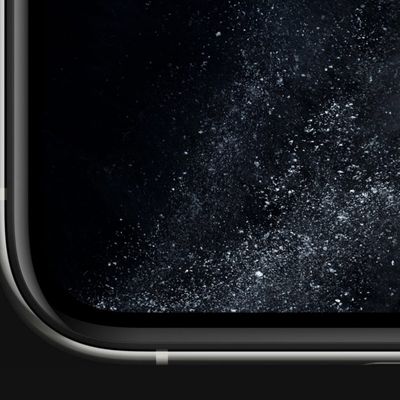 At least some new iPhones in 2020 will feature touch-integrated displays supplied by LG, according to Korean website The Elec:LG Display is aiming to upgrade its production facilities for flexible, Gen-6 OLED panels for smaller displays at its E6 lines in Paju of Gyeonggi Province. For this, the firm will be adding new equipment by early 2020 to produce touch-integrated panels, while switching to ...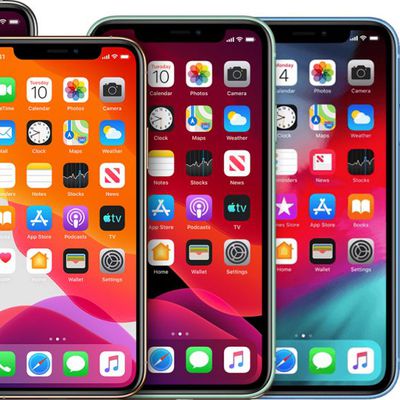 2020 iPhones may have a custom battery protection module that is nearly 50 percent smaller and thinner than the battery protection circuit in previous iPhones, according to industry sources cited by Korean website The Elec. The smaller module could free up some internal space in iPhone 12 models, potentially paving the way for a slight increase in battery capacity. The report claims the...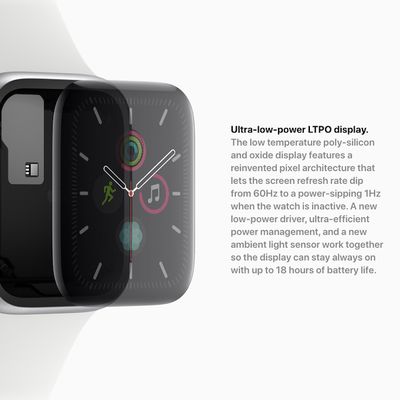 Apple plans to use a low-power backplane technology called LTPO for future iPhones, according to Korean website The Elec. The backplane is responsible for turning individual pixels on and off on the display. From the report:Apple, meanwhile, is moving to more widely apply LTPO panels to its iPhones. This means it needs to find ways to work together with Samsung Display, which is holding its...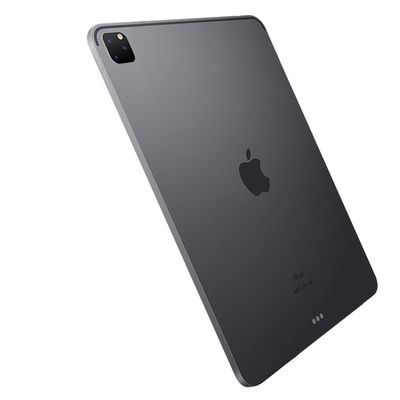 Korean website The Elec continues to believe that the iPad Pro lineup will be refreshed in March 2020 with 3D sensing rear cameras, noting in a report today that LG will supply time-of-flight sensors for the devices. MacRumors concept of ‌iPad Pro‌ with triple-lens rear camera system However, there is still debate as to whether the ‌iPad Pro‌ will be refreshed this October, next March, or in...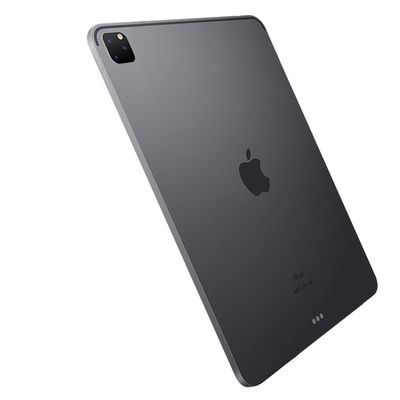 Update - Sep 2: The Elec has again reported that Apple plans to release an iPad Pro with 3D sensing camera technology early next year:US-based Apple also plans to adopt the ToF module for the first time in its tablet, the ‌iPad Pro‌, early next year. The ToF function will be available for the iPhones beginning in the latter half of next year.Update - Aug 27: In an email to MacRumors, a...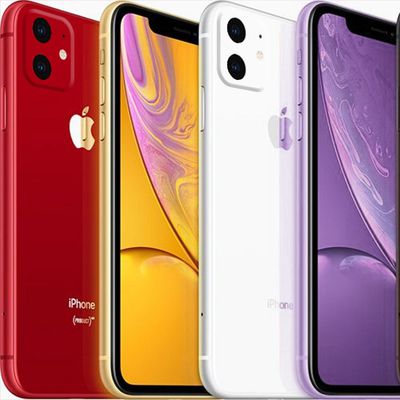 While the iPhone XR already has the longest battery life of any iPhone ever, a new supplier-focused report from Korean website The Elec claims that the 2019 version of the device will feature an even larger battery capacity. MacRumors mockup of 2019 ‌iPhone XR‌ in new green and lavender colors The report claims the next ‌iPhone XR‌ will have a 3,110 mAh battery, around 5.7 percent larger than ...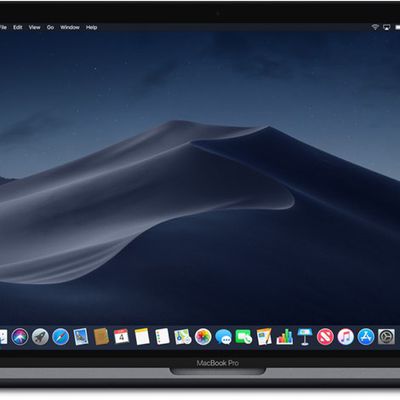 Samsung is in talks with Apple about supplying OLED displays for a 16-inch MacBook Pro and future iPad Pro models, according to Korean site The Elec, which does not have a proven track record in terms of Apple rumors. We first heard about a potential 16-inch to 16.5-inch MacBook Pro from well-known analyst Ming-Chi Kuo, who said the notebook will launch at some point in 2019 with an "all-new ...