etnews.co.kr
By MacRumors Staff
etnews.co.kr Articles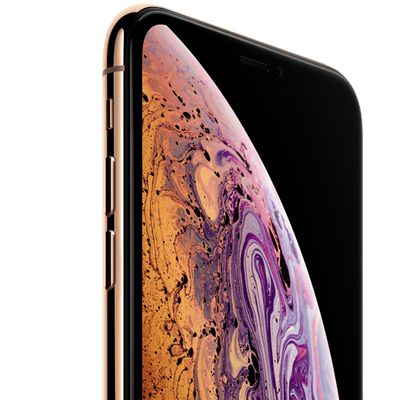 Samsung is the exclusive supplier of OLED displays for the iPhone X and newer, as part of a supply agreement with Apple. Due to fewer iPhone sales than anticipated in recent quarters, however, Apple has reportedly ordered fewer OLED displays from Samsung than both companies initially expected. Due to the shortfall, Korea's ETNews reports that Apple now owes Samsung a penalty in the amount of ...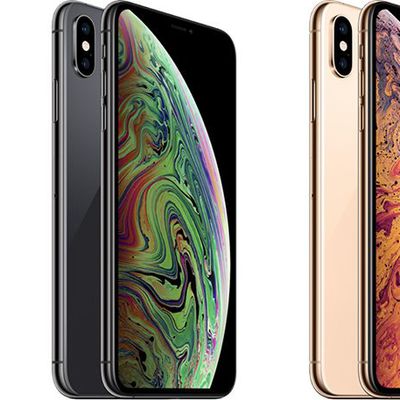 Apple has contracted LG Display to begin production of OLED panels for iPhones. According to ETNews, the display panels will be produced at LG's E6 production line in Paju, with shipping to begin next month. LG will supply approximately 400,000 OLED panels to Apple before the end of the year, with the cost of each unit expected to be around $90. In September it was reported that LG's...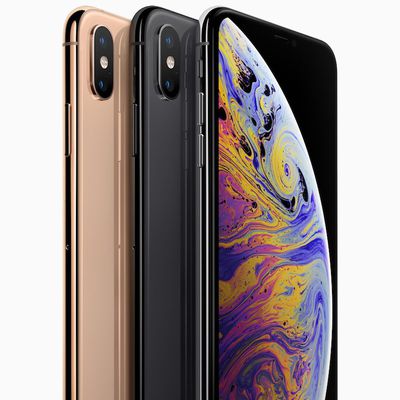 LG has been selected as a secondary supplier of flexible OLED display panels for iPhones, according to Korean publication ETNews. The report, citing unnamed sources, claims that LG's sixth-generation flexible OLED display panels recently passed a series of Apple's quality tests. LG is now preparing for mass production at one of its plants, the sources said. In April, The Wall Street...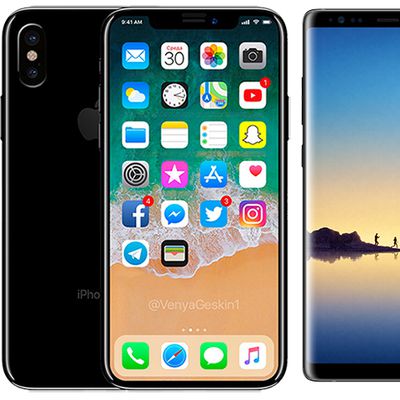 While a few weeks remain until Apple is expected to unveil the so-called iPhone 8, widely rumored to be its first smartphone with an OLED display, the rumor mill has already turned its attention to next year. Samsung's Galaxy Note 8 next to iPhone mockup by Benjamin Geskin South Korea's ETNews, citing unnamed industry sources, claims Apple is working with Samsung Display and its other...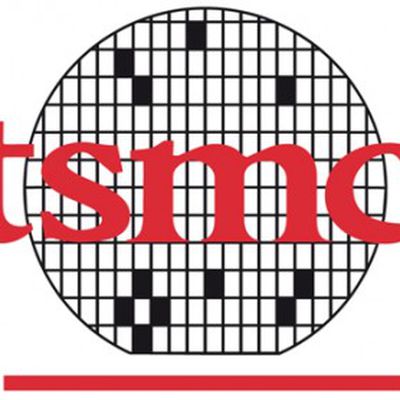 Manufacturing of Apple's A9 processor is reportedly underway in Samsung's Austin, Texas plant, according to Korea's ET News (via The Verge). Samsung is believed to be handling the bulk of the orders for the A9 using its 14-nanometer chip process, with rival Taiwan Semiconductor Manufacturing Company (TSMC) contributing a supplementary supply. Samsung and TSMC have been competing for Apple's ...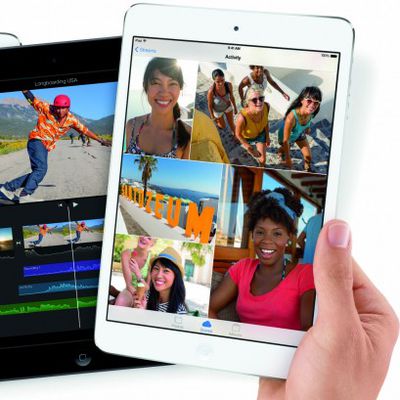 Last week, a report from Japanese business newspaper Nikkei shed light on the production issues surrounding the forthcoming Retina iPad mini, stating that Apple is now turning to rival Samsung as suppliers Sharp and LG Display have failed to produce an ample supply of displays for the new tablet. Now, a report from Korean website ETNews (via Unwired View) has elaborated on the matter, with...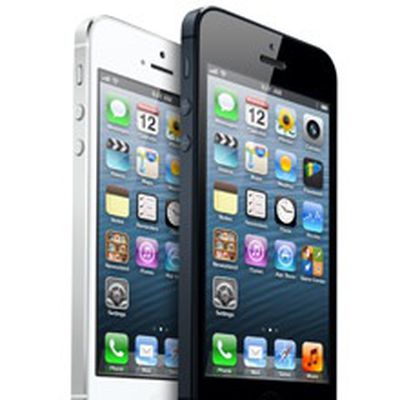 Korean site ETNews.com is reporting [Google translation] that Apple will be discontinuing production of the iPhone 5 in the fall, instead putting all of its efforts towards the iPhone 5S and the rumored entry-level plastic iPhone. Apple has been presumed to be discontinuing the iPhone 4 and 4S in order to make way for an all-Lightning iPhone lineup, allowing Apple to standardize around its...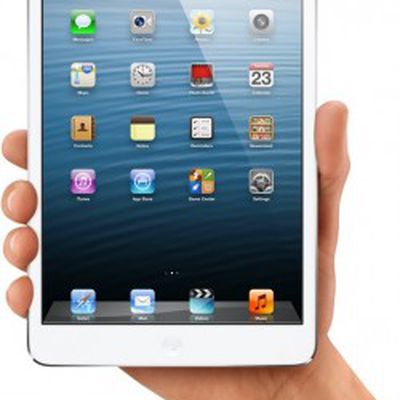 ETNews.com reports that Apple is discontinuing its relationship with AU Optronics to supply display panels for the iPad mini as production on displays for the second-generation models is expected to ramp up in the coming months. According to the report, LG Display is already onboard and Sharp is in solid position given its technological advantage in energy efficiency, while other display...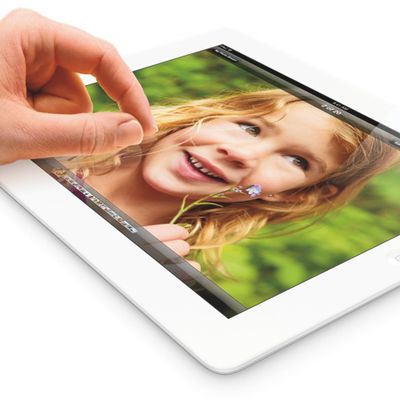 Korean site ETNews.com reports [Google translation, via Unwired View] that Apple is working on a new, larger iPad with a display measuring 12.9 inches diagonally, compared to the 9.7-inch display on the current full-size iPad. The larger iPad, which the site apparently in all seriousness says would be called "iPad Maxi", would launch in the first half of 2014 and be intended to target the...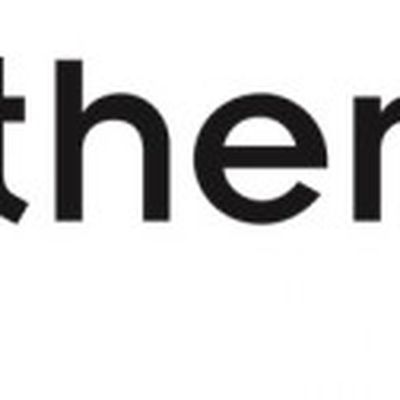 According to Korea's etnews.com [Google translation], fingerprint sensor firm AuthenTec has notified a number of its customers, including Samsung, HP, Dell, Lenovo, and Fujitsu, that it will cease offering its technology to those companies as of next year. Apple agreed to acquire AuthenTec in July, and AuthenTec's board is expected to approve the acquisition next month. AuthenTec's current...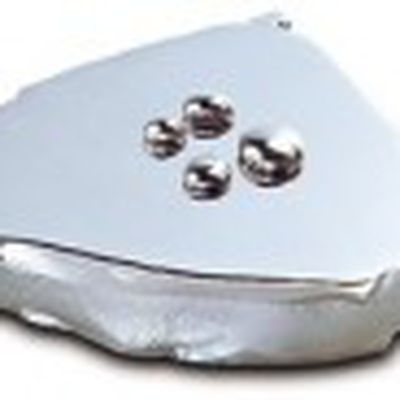 Korean site ETNews.com claims that Apple is planning to use new "liquid metal" alloys in the iPhone 5 to yield a thinner and lighter device that is resistant to impact damage. Apple acquired the rights to Liquidmetal Technologies' "amorphous metal alloys" in August 2010 and soon after was spotted hiring engineers to work on the materials, but little concrete news on Liquidmetal's contributions...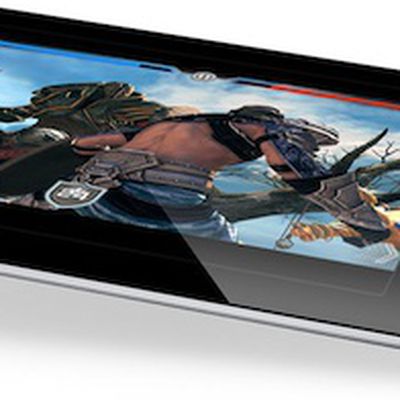 Even as some sources are claiming that iPad 3 production is underway with Sharp providing the displays for the device, Korea's Electronic Times reports (via Patently Apple) that Sharp has failed to meet Apple's requirements and is out as a display supplier. According to the report, Samsung and LG will be providing the displays for the iPad 3.An industry source said on January 9, "LCD...

According to Korean site ETNews.co.kr, Apple is planning on releasing the iPhone 5 during the 4th week of June. Multiple reports have already revealed that Apple will not be introducing the iPhone 5 during the Worldwide Developer's Conference scheduled for June 6th. Instead, WWDC is said to be focusing on software only. ETNews, however, claims that the news of a late June iPhone 5...