AppleGPT
By MacRumors Staff
AppleGPT Articles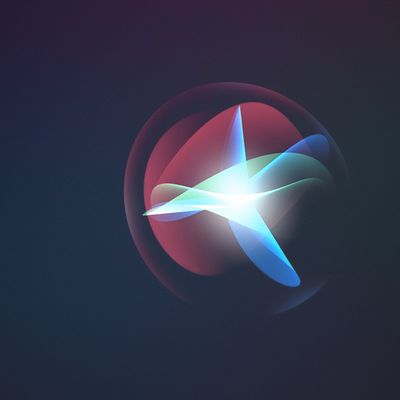 Apple wants to hire more staff to work on artificial intelligence in the United Kingdom, CEO Tim Cook today said (via BBC News). Cook reaffirmed that Apple is actively researching generative AI technology, and said that he expects Apple's investment in the UK and AI to increase. He also highlighted how AI is already behind several features on Apple devices, such as Fall Detection, Crash...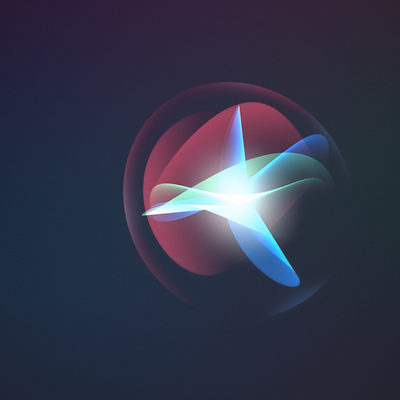 Apple has significantly ramped up its spending on artificial intelligence, according to a new report from The Information that highlights Apple's AI and machine learning research. Though Apple's AI chief John Giannandrea is said to be skeptical of AI chatbots, he established a team that is working on conversational AI four years ago. We have heard prior rumors about "Apple GPT" from Bloomberg...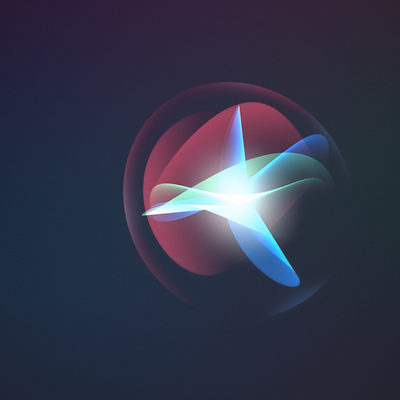 Apple is working on "Apple GPT" artificial intelligence projects that could rival OpenAI's ChatGPT, according to Bloomberg's Mark Gurman. Work on AI has become a priority for Apple over the course of the last few months, as chatbot services and AI functions in apps have proliferated. The Cupertino company has developed an "Ajax" framework for large language models like ChatGPT, Microsoft's...