amazon.com
By MacRumors Staff
amazon.com Articles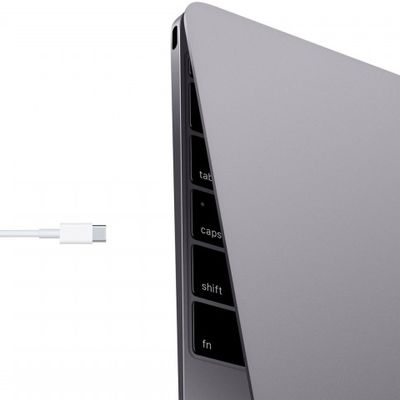 Amazon has tightened restrictions on the sale of USB-C cables and adapters on its online store in an effort to protect customers from risky substandard products (via The Verge). The online retailer added non-compliant USB-C cables to its list of prohibited items, following a flood of potentially damaging third-party cables onto the market. The new note on Amazon's page of undesirables...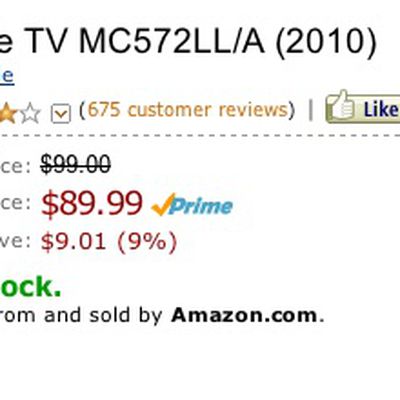 As noticed by 9to5Mac, both Amazon and Best Buy have dropped their prices on the Apple TV by $10 to $89.99. Interestingly, Amazon has also added a "2010" designation to its Apple TV title, leading to speculation that the retailers may be making room for a potential update to the device. Third-party retailers are, however, usually not particularly accurate sources of information on new...

Apple Bitch notes that a new placeholder has appeared on Amazon's German site suggesting that Apple will be distributing Mac OS X Lion on DVD when it is released later this year. A listing for the latest version of the Mac operating system, OS X 10.7 Lion, which is due for release this summer, has appeared on the German Amazon website. The significance of the listing is that the OS is apparently...