Apple Experimenting With 'Apple GPT' AI Tool, No Launch Planned Yet
Apple is working on "Apple GPT" artificial intelligence projects that could rival OpenAI's ChatGPT, according to Bloomberg's Mark Gurman. Work on AI has become a priority for Apple over the course of the last few months, as chatbot services and AI functions in apps have proliferated.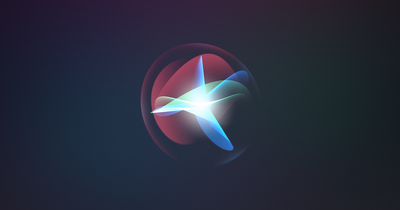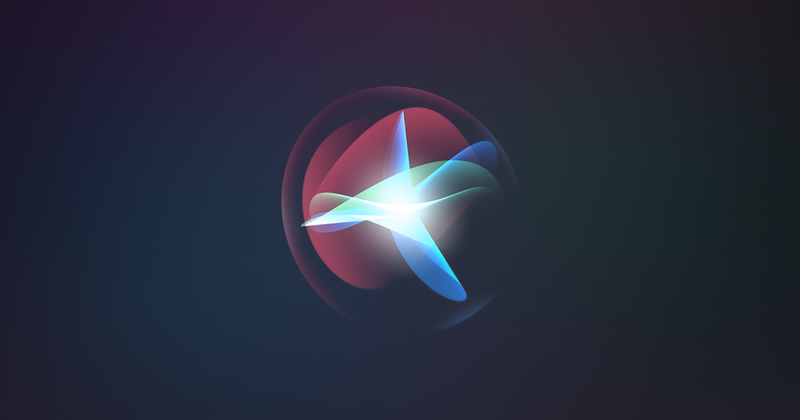 The Cupertino company has developed an "Ajax" framework for large language models like ChatGPT, Microsoft's Bing, and Google's Bard, and it has developed its own internal chatbot that some engineers refer to as "‌Apple GPT‌," a play on ChatGPT. Apple does not yet have a "clear strategy" for creating a product for consumers, says Gurman.
Given the popularity of AI chatbots, Apple is worried that it is lagging behind on new AI-based technologies that will change the way that people interact with smartphones. Apple employees must get special access to access the chatbot app that Apple is working on, and its output cannot be used to develop new product features for customers. It is being used for product prototyping and can answer questions based on the data that Apple used to train it.
The Ajax platform is built on Google's Jax machine learning framework, running on Google Cloud. Apple reportedly considered signing a contract with OpenAI and trialed OpenAI's technology for its corporate teams, but ultimately did not do so.
Apple has several teams working on artificial intelligence and attempting to solve problems like privacy concerns. Even with its Siri personal assistant, Apple has always been more cautious than competitors, aiming to put privacy ahead of functionality. Apple has been criticized for ‌Siri‌'s shortcomings in comparison to competing products from Google, Microsoft, Samsung, Amazon, and others.
During Apple's May earnings call, Tim Cook said there are a "number of issues that need to be sorted" with AI, and that it's important to be "deliberate and thoughtful" in the development approach. Cook also said that Apple views AI as "huge," and plans to "continue weaving it in products on a very thoughtful basis."
There is no word as of yet on when or if Apple might release some kind of consumer-facing chatbot, but the company continually improves machine learning-based features in its products with each new software iteration. In iOS 17, for example, predictive text functionality has improved, and Apple has introduced new features around Visual Lookup and photo identification.
Apple could be planning to make a "significant" AI announcement in 2024, but has no concrete plans as of yet. Apple's AI head John Giannandrea and software engineering chief Craig Federighi are heading up Apple's AI efforts, but as with many of Apple's emerging technologies, there are reportedly disagreements over product development that the company will need to overcome.